Life Together
This is an exciting time in the life of the church. We have stepped out in faith and followed the Lord on an adventure. God is doing new things. We are merely months away from the end of our building project and moving into the new Ministry Center on LA Grant Parkway.
This is a major moment in the life of our congregation. That's why, in October, we will be having a church-wide worship and stewardship emphasis called Life Together. During this time, we will consider how the early church lived their life together after Jesus' resurrection, and we will ask you to make a financial commitment to our 2023 Ministry Budget.
For 2023, as you are able, we need all members and friends to increase their Annual Giving to support the Ministry Budget for the ongoing and expanding ministries of the church in a new facility, reaching out to this growing community. This is our time to step up and grow in all that we're doing. As we seek to be faithful in all the new things God is doing, our Ministry Budget is growing significantly. It's such a big step forward for us, but Jesus teaches us to risk everything that God entrusts to us. The Kingdom of God is risky business (Matthew 25:14-30).
A packet with a pledge card has been mailed (or could be picked up at the Welcome Center). We will have the opportunity to make personal commitments of our offerings to God through the church in the coming year. We will consecrate these commitments during a special Celebration Sunday Worship and Dinner on October 23. That Sunday we won't meet at our interim gathering space (South Middle School) and instead we will meet at Country Lane Lodge in Adel. If you're unable to join us that Sunday, you will have an opportunity to return your commitment the following Sunday, October 30 back at the school. You're also welcome to mail it to the Church Office or make your commitment directly in the Realm App.
Please join us in October! The mission and ministry of our church is dependent upon the grace of God and the support of God's people through your prayers, presence, gifts, service, and witness. Thank you for your generosity and commitment to the ministry of our congregation!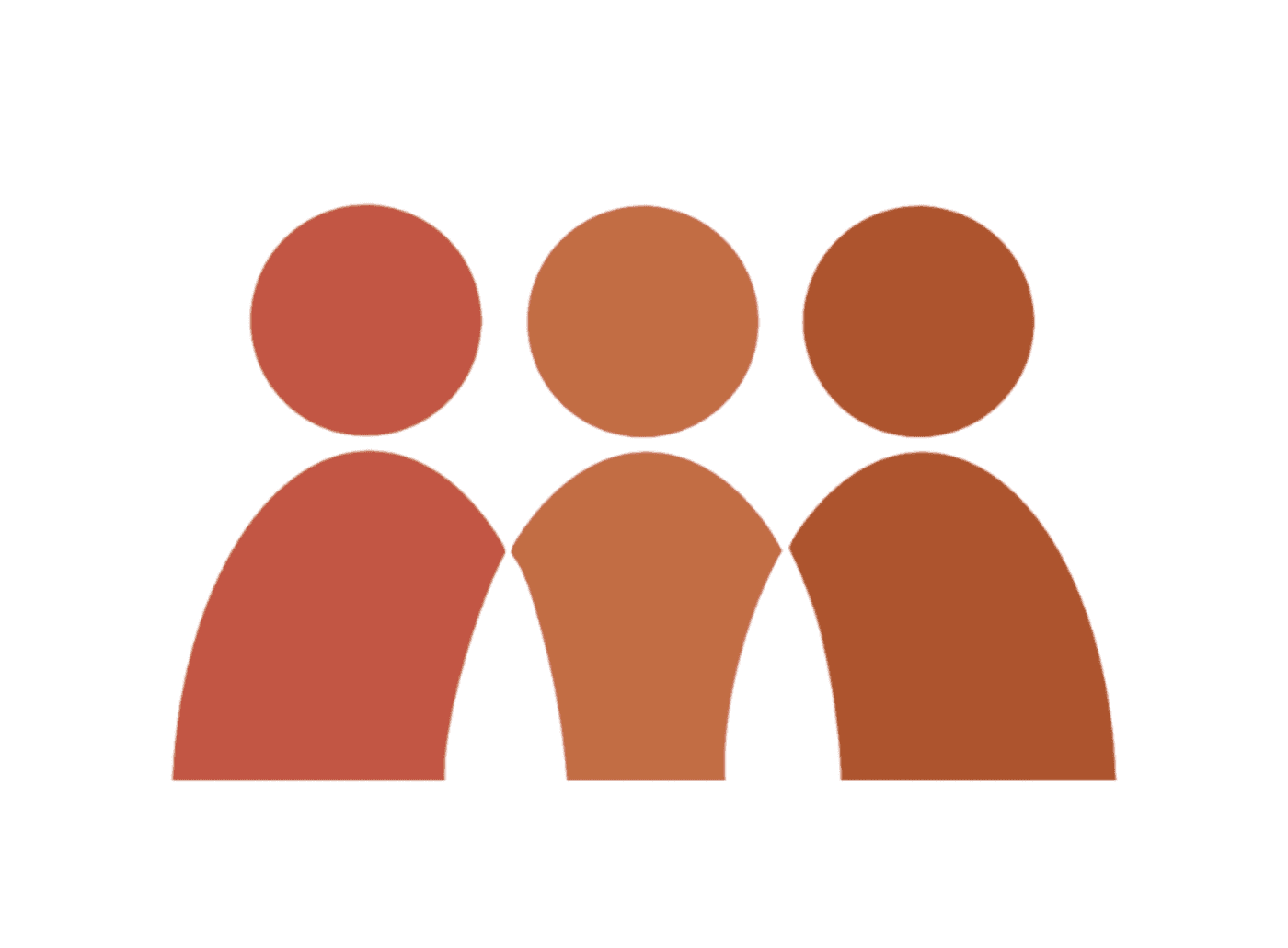 Stewardship Witness
Jerry and Sue speak about their support for church's ministry budget.
Henry and Lydia speak about their connection with the church.