What's happening at Waukee Church?
Ice Cream Social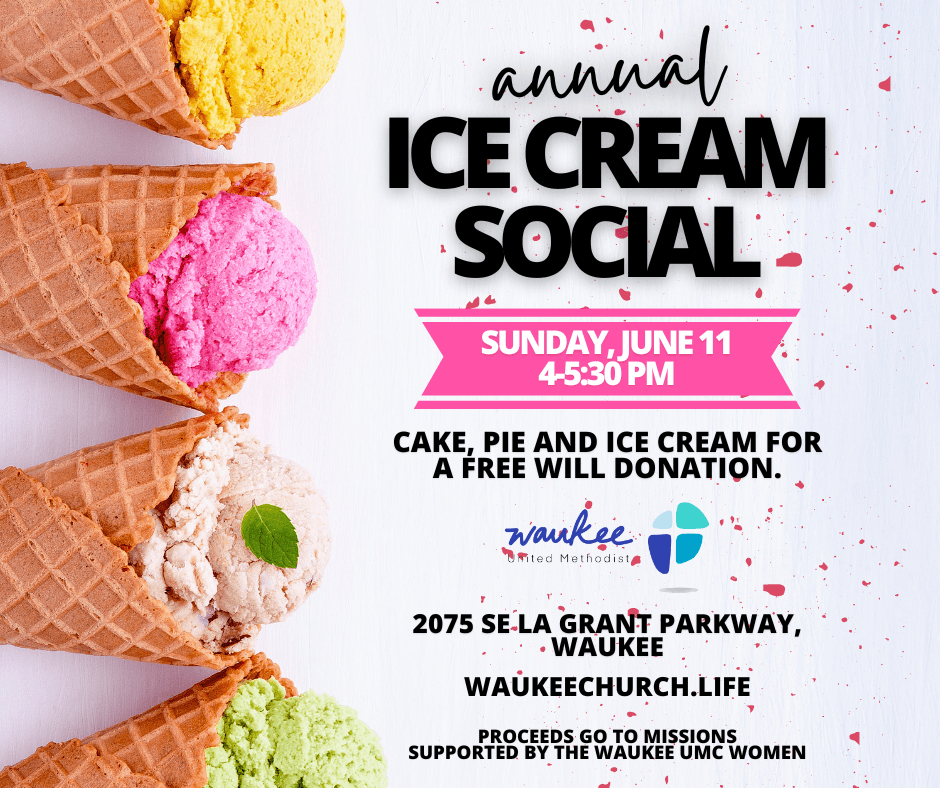 The Waukee United Methodist Women are hosting their annual Ice Cream Social, serving cake, pie and ice cream for a free will donation to support missions.
Sunday, June 11, 4-5:30 PM
Waukee United Methodist Church
2075 SE LA Grant Parkway, Waukee
---
Sunday School
Mid Week Kids and Youth
Where the cool kids hang out!
---
We are in our new Ministry Center! Come and see!
After 43 years in downtown Waukee, we are officially in our new multi-purpose facility for the church and community!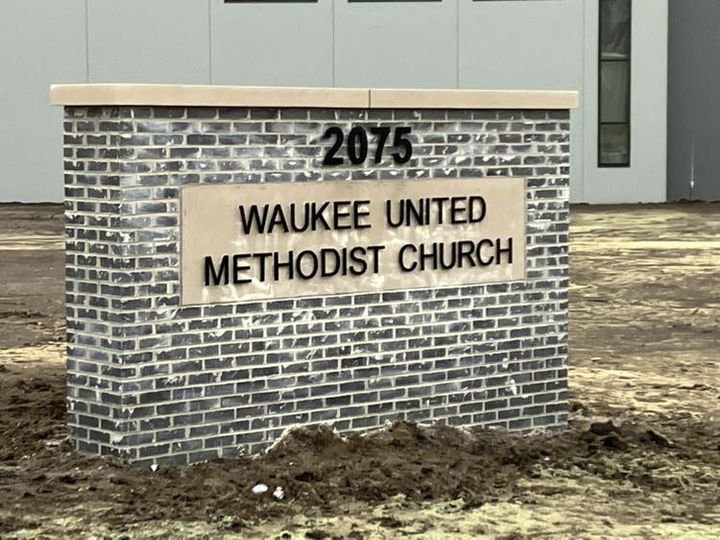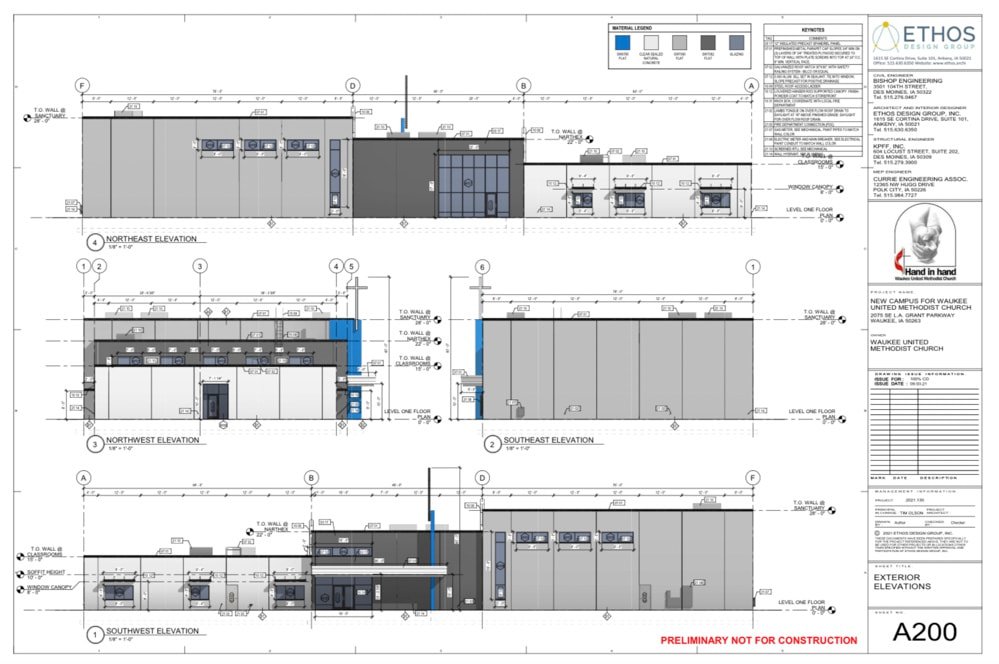 ---
Join the fun of ChurchBall!
ChurchBall will be coming soon! Details are below.
---
This month's newsletter - The Vine
---
Find out more in our full calendar
There's always something great happening at Waukee Church for you and your family. Explore our full calendar of upcoming services and events using our calendar below!