What's happening at Waukee Church?
Check out our progress on our Building Project
After 43 years in downtown Waukee, we are building a new multi-purpose facility for the church and community. We are breaking ground soon, and will hopefully occupy the new facility by the end of th yisear.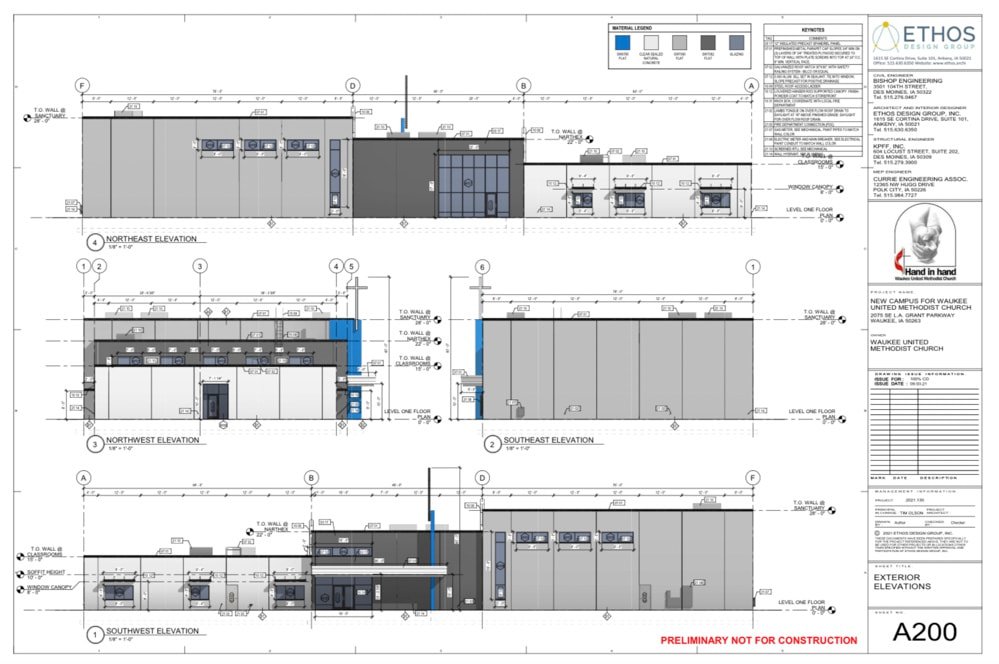 Youth and Children's Events
Find out what's happening with the youth and children by clicking on the button below.
Sunday School ended for this season on May 1.
---
Join the fun of ChurchBall!
ChurchBall is currently playing basketball and volleyball outdoors and is looking forward to moving our activities to our future new ministry center! Details are below.
---
This month's newsletter - The Vine
---
There's always something great happening at Waukee Church for you and your family. Explore our full calendar of upcoming services and events using our calendar below!