What's happening at Waukee Church?
Spiritual Gifts Assessment
---
Youth and Children's Events
Find out what's happening with the youth and children by clicking on the button below.
---
Check out our progress on our Building Project
After 43 years in downtown Waukee, we are building a new multi-purpose facility for the church and community. We are breaking ground spring of 2022, and will hopefully occupy the new facility by the end of that year.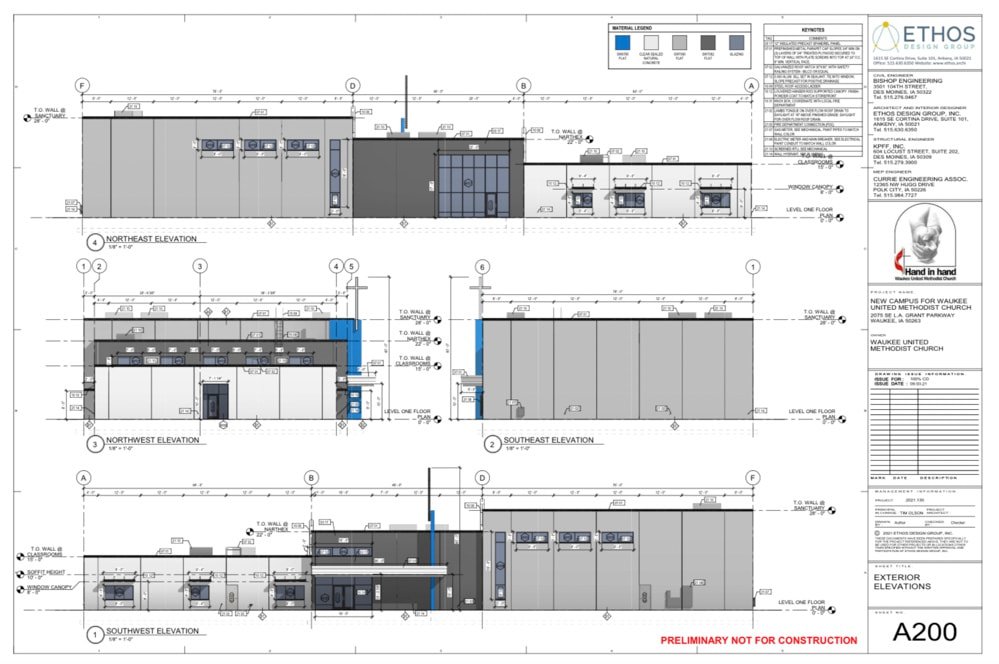 ---
Join the fun of ChurchBall!
ChurchBall begins on Sunday, November 7, 6-8 PM, at Waukee Middle School, and runs through the end of February. Details are below.
---
This month's newsletter - The Vine
---
There's always something great happening at Waukee Church for you and your family. Explore our full calendar of upcoming services and events using our calendar below!