What's happening at Waukee Church?
Sunday School
Mid Week Kids and Youth
Where the cool kids hang out!
---
Check out our progress on our Building Project
After 43 years in downtown Waukee, we are building a new multi-purpose facility for the church and community, and will hopefully occupy the new facility early 2023.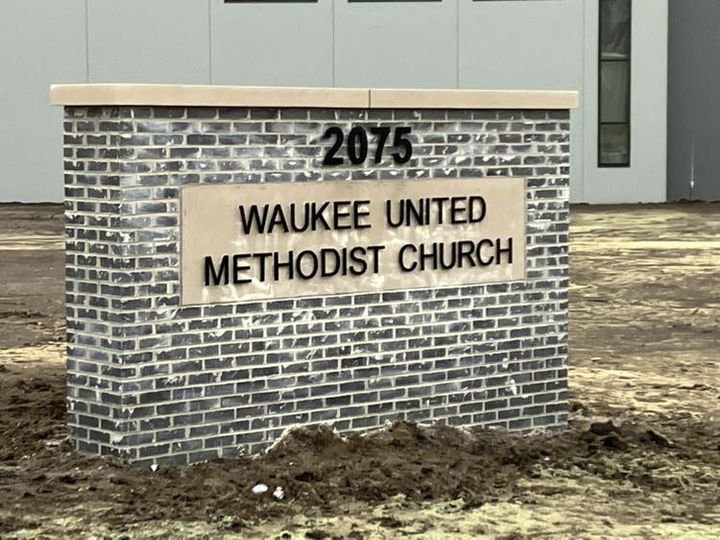 We invite you to join us for a very special event on Sunday, February 12 as we go into our new church facility and mark the foundation for God's kingdom. From about 10:30-11:30 AM, following in-person worship at South Middle School, we'll travel over to our new ministry center and write on the unfinished cement floor in the central Fellowship Hall as well as in the Sanctuary multipurpose room.
You're welcome to write a scripture, prayer, or blessing for our congregation and sign your name or even write the names of former members who have been part of our journey. Before the unfinished floor is covered by the new carpeting and the athletic floor (it will look like a gray wood floor), we have this opportunity to weave prayers and scriptures into the fabric of the new ministry center.
This will also be an opportunity to see how close we are to the completion of construction. We're hoping to move in during March and to have a grand opening at Easter time.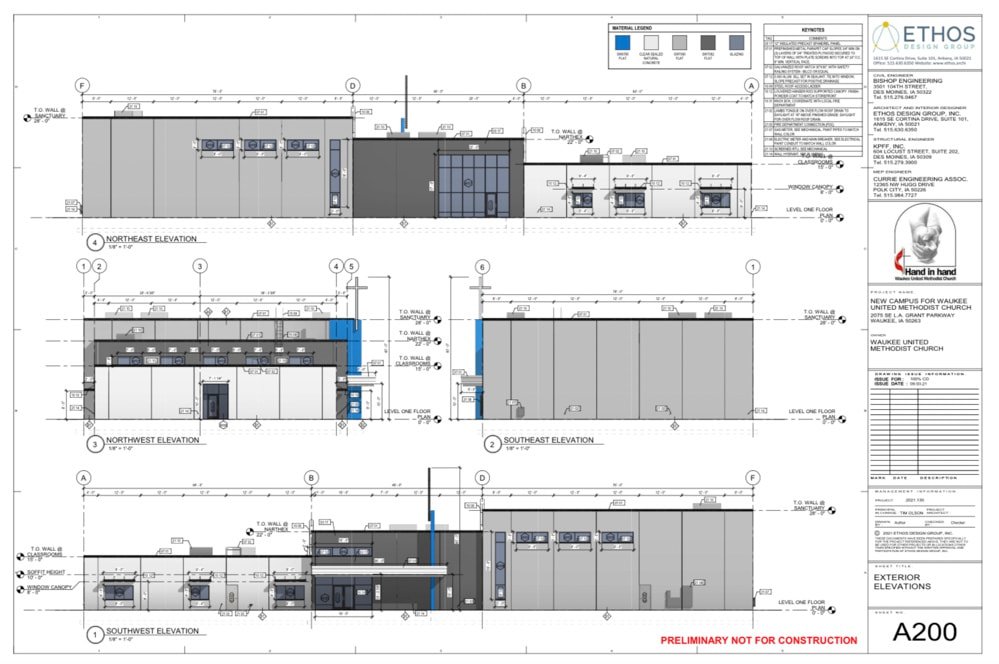 ---
Join the fun of ChurchBall!
ChurchBall will be coming soon! Details are below.
---
This month's newsletter - The Vine
---
Find out more in our full calendar
There's always something great happening at Waukee Church for you and your family. Explore our full calendar of upcoming services and events using our calendar below!