Sunday Worship at Waukee
Come worship with us on Sunday mornings at 9:30 AM in our new Ministry Center at 2075 SE LA Grant Parkway in Waukee! You can also find us online at the same time at Facebook, YouTube, or here at waukeechurch.life/media. You'll experience the Story of which we are a part, you'll be encouraged, you'll find hope, and you'll feel welcomed when you join us.
Sunday School is at 8:30 AM.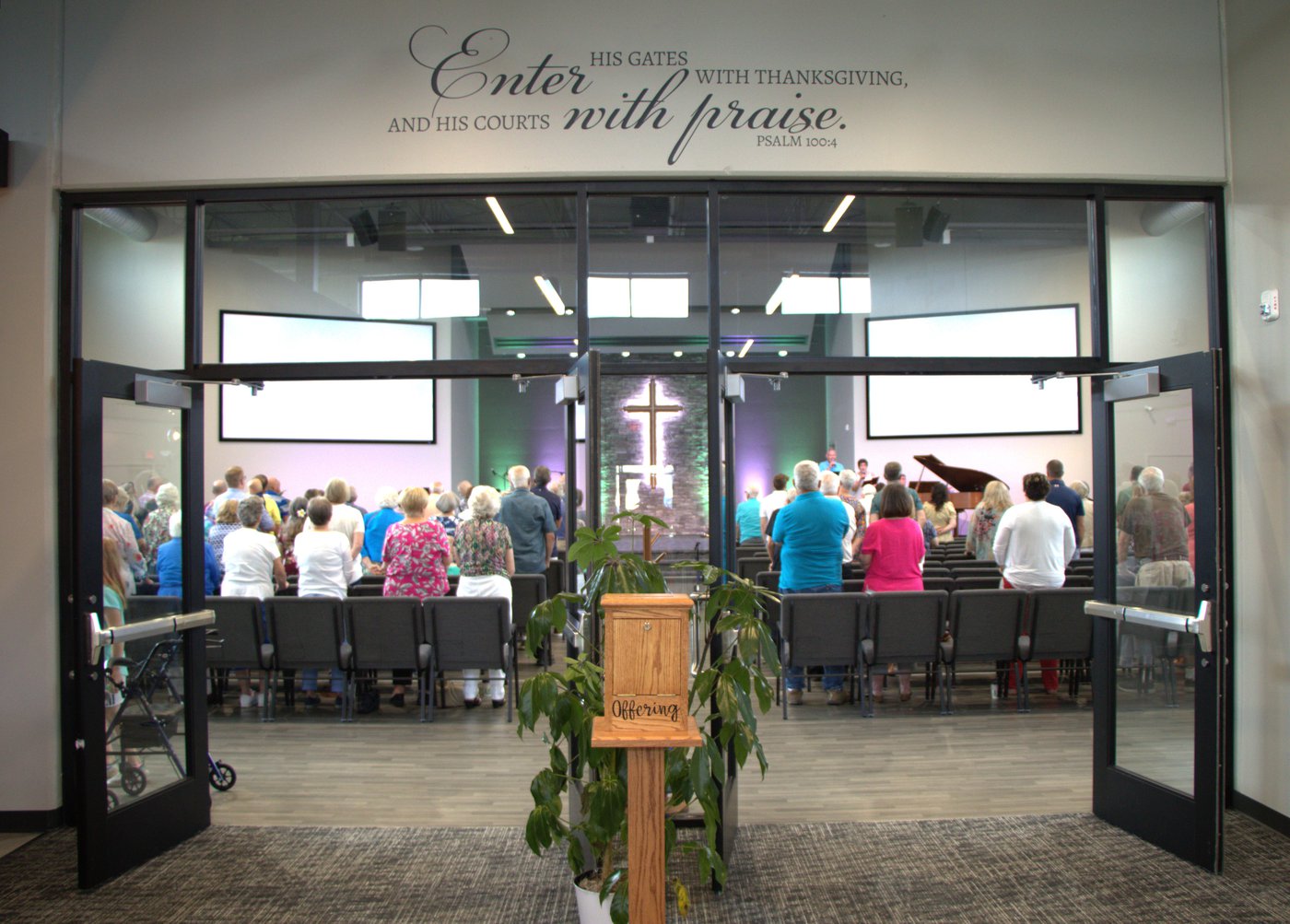 New to Waukee Church?
Plan a visit on a Sunday morning.
Sunday Sermons
Check out worship from this past Sunday and beyond.